Beaupassage vous propose également un service de conception artisanale de verrières en acier, sur Annecy et sa région.
Chaque pièce unique est élaborée en fonction de votre intérieur et de vos souhaits.
Un panel de possibilités s'offre à vous
selon votre style
De l'acier brut, peint ou patiné
Des parcloses automatiques ou complètes
Du verre feuilleté ou acoustique
Pour plus d'informations,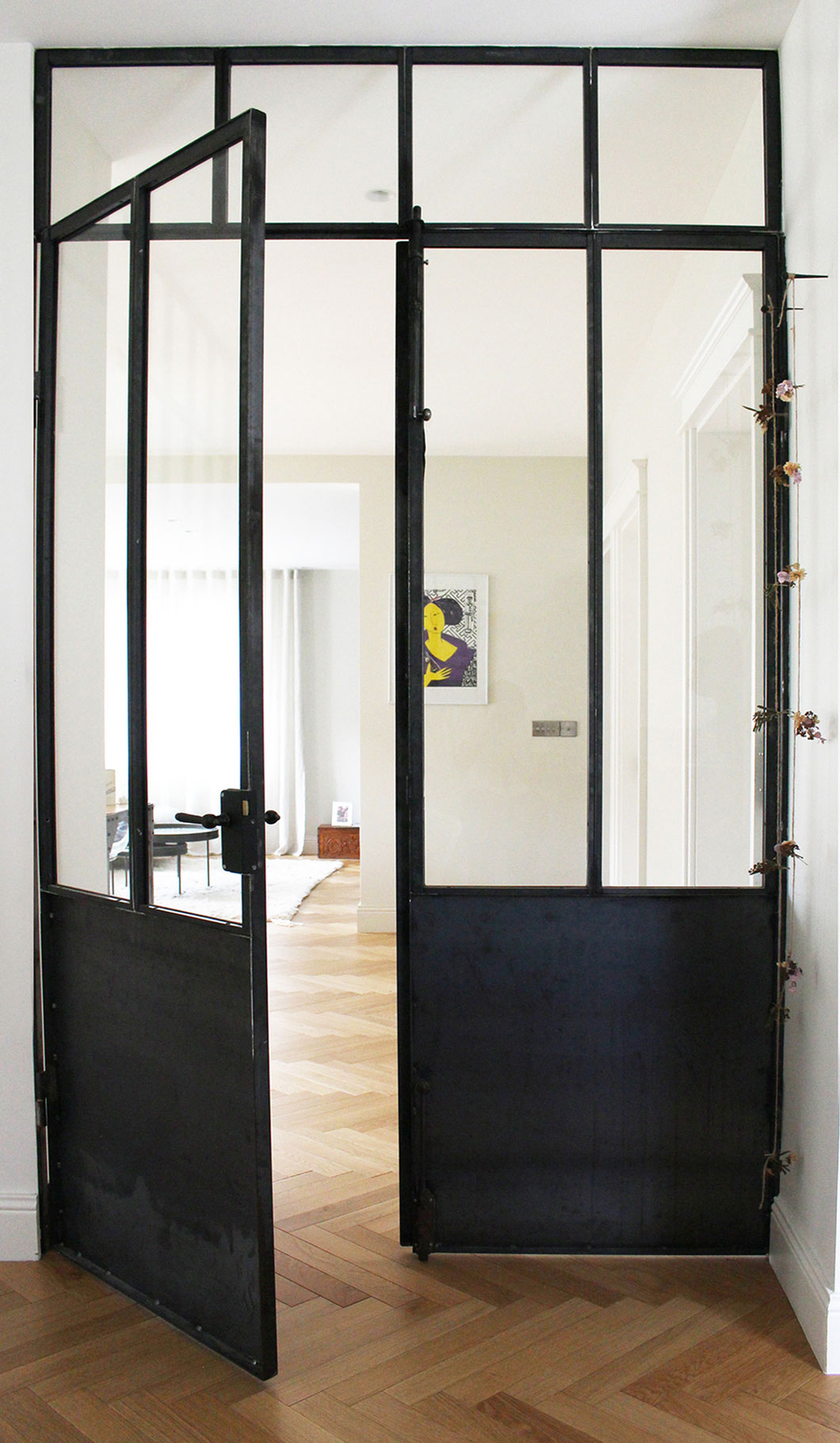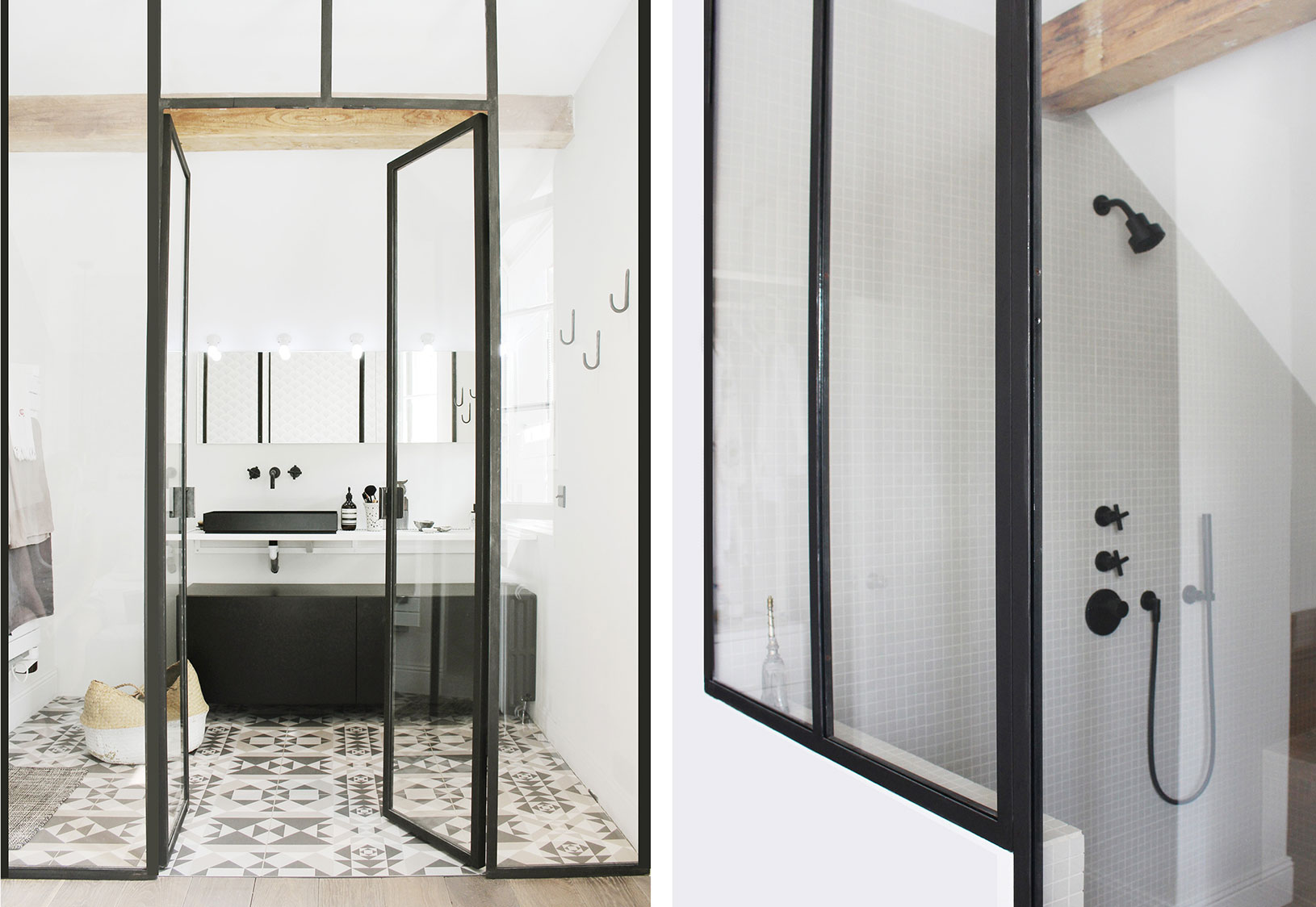 If you're seeking an essay writing service to give you an essay, the Internet can be a fantastic resource. Here are some helpful tips to make the process the easiest possible. Although there are many ways you can find writers for your essay but the best way to be sure that you're working with https://www.mercurynews.com/2021/09/23/ranking-the-best-essay-writing-service-companies-in-2021-top-choices/ a reliable firm is to read their testimonials. Ask for a copy of the essay, and make sure the essay is checked for plagiarism. If you decide to pay for your essay, make sure to double-check all the facts.